Marc Chagall
Marc Chagall is a Russian-French artist, born 7 July 1887 in Liozna, Belarus.
Marc Chagall is the oldest sibling of 9 children in a strongly Jewish family
Marc Chagall had a son named David McNeil, his daughter named Ida Chagall.
In his early life he schooled at Académie de La Palette.
He lived until 28 March 1985.

He created many designs and paintings.
I and the village, Birthday, White Crucifixion, Paris through the Window, The Promenade, Green Violinist and many more.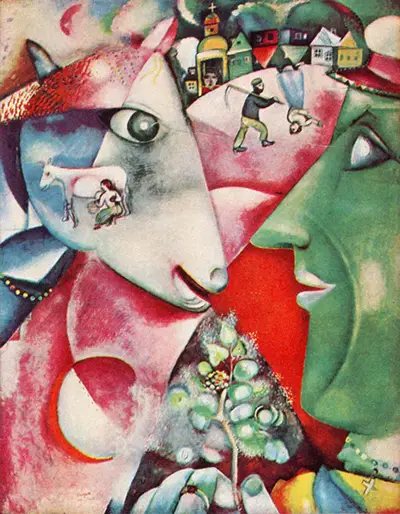 A painting from March Chagall which was created in 1911-1911, located at The Museum Of Modern Art.
I like this piece of art work because its design is truly magnificent and inspiring.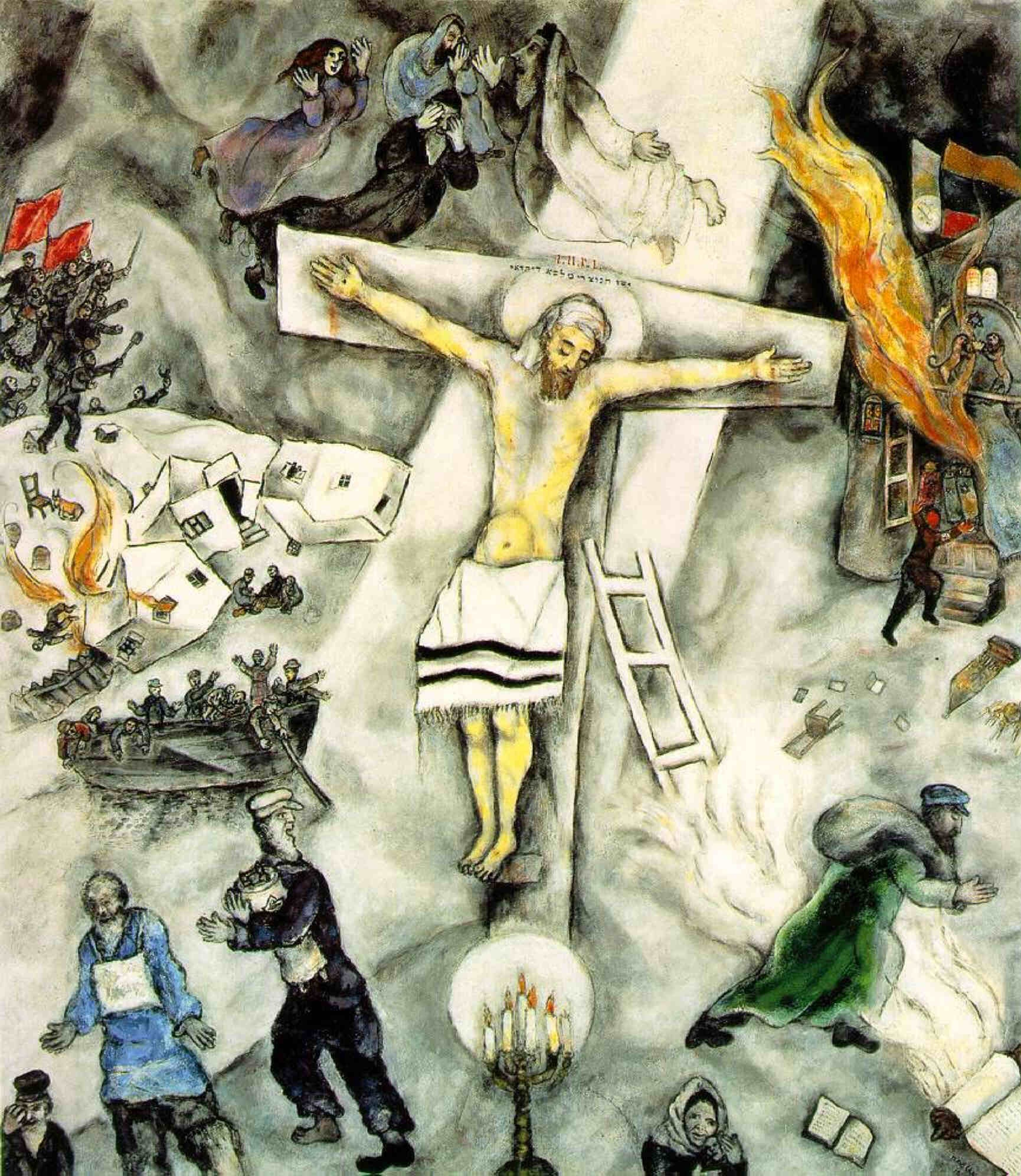 A painting from Marc Chagall, created in 1938-1938, it can be found in The Art Institute of Chicago.
This design image caught my attention because I like how he has painted historical events around the crucifixion of Jesus.